From metaverse to reality.
The first ever play-to-own NFT game with positive real-world impact.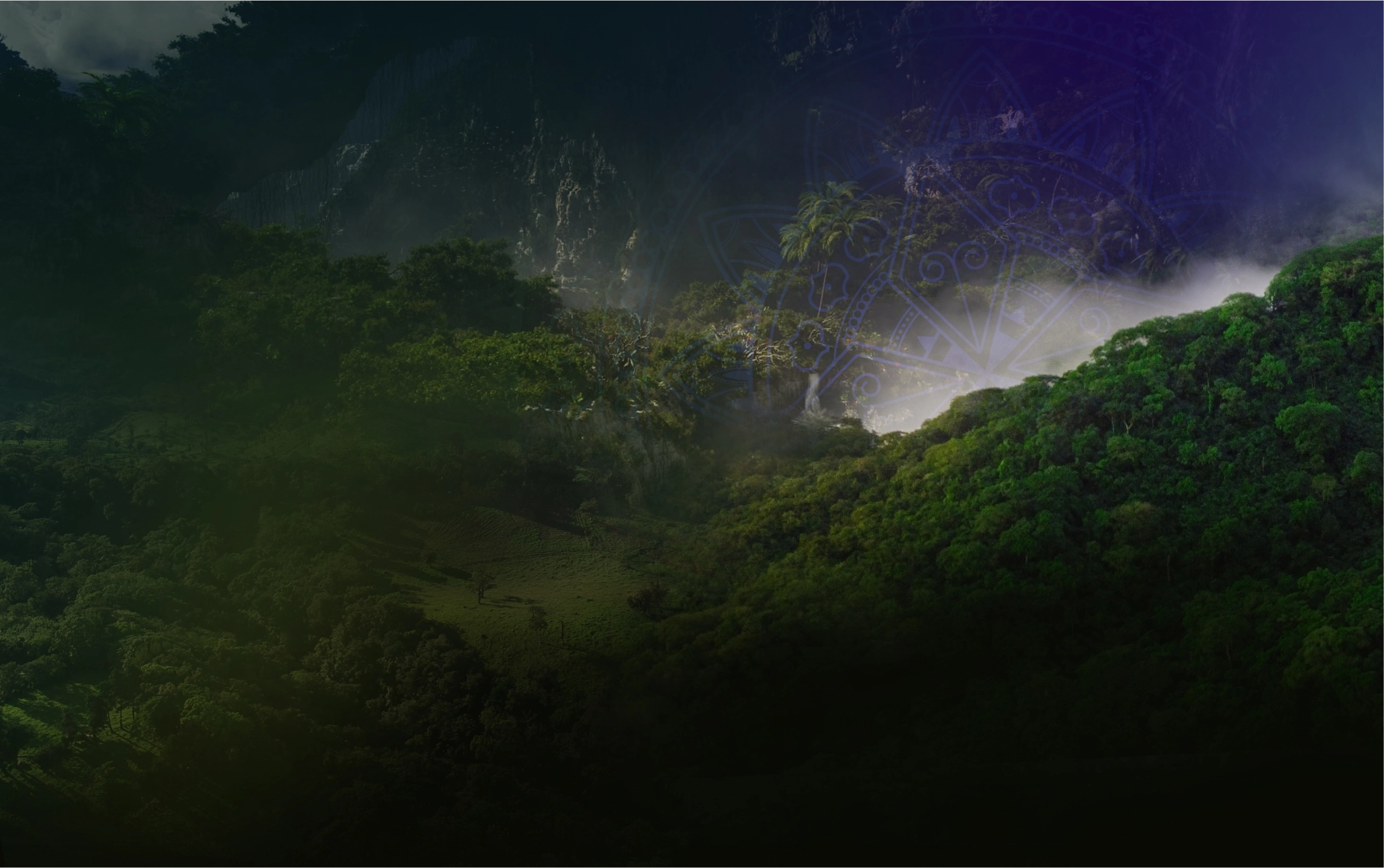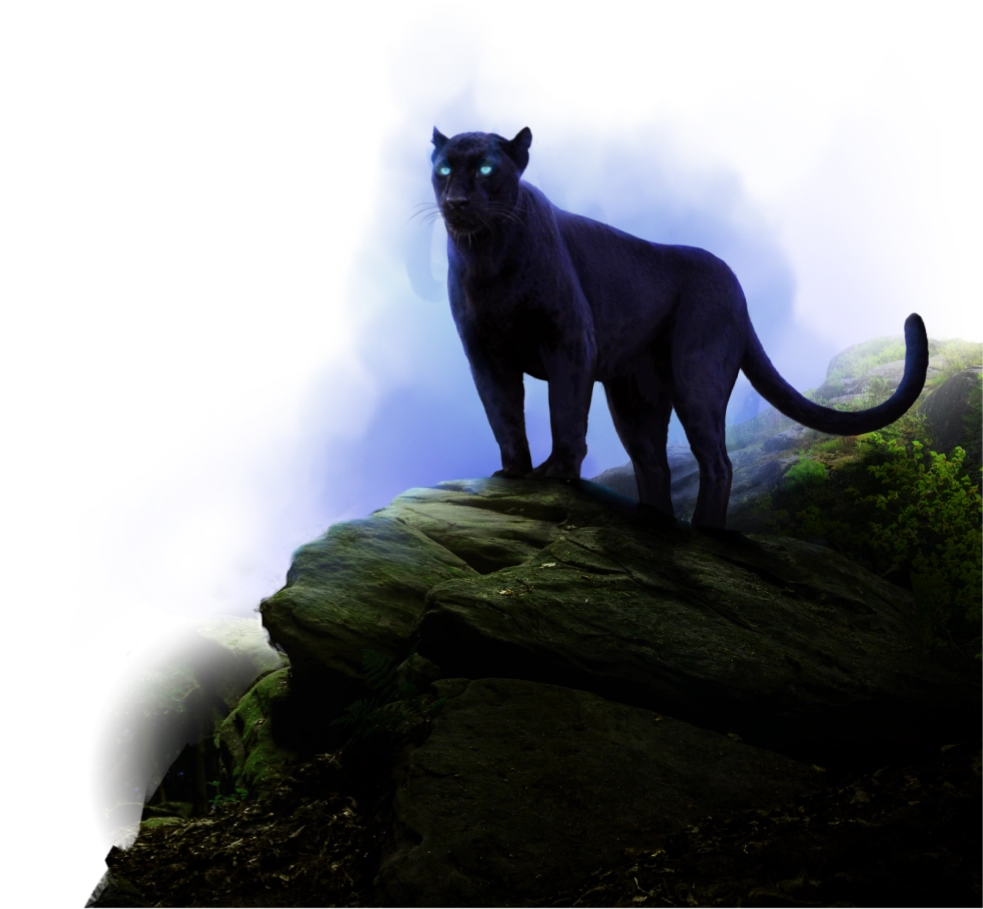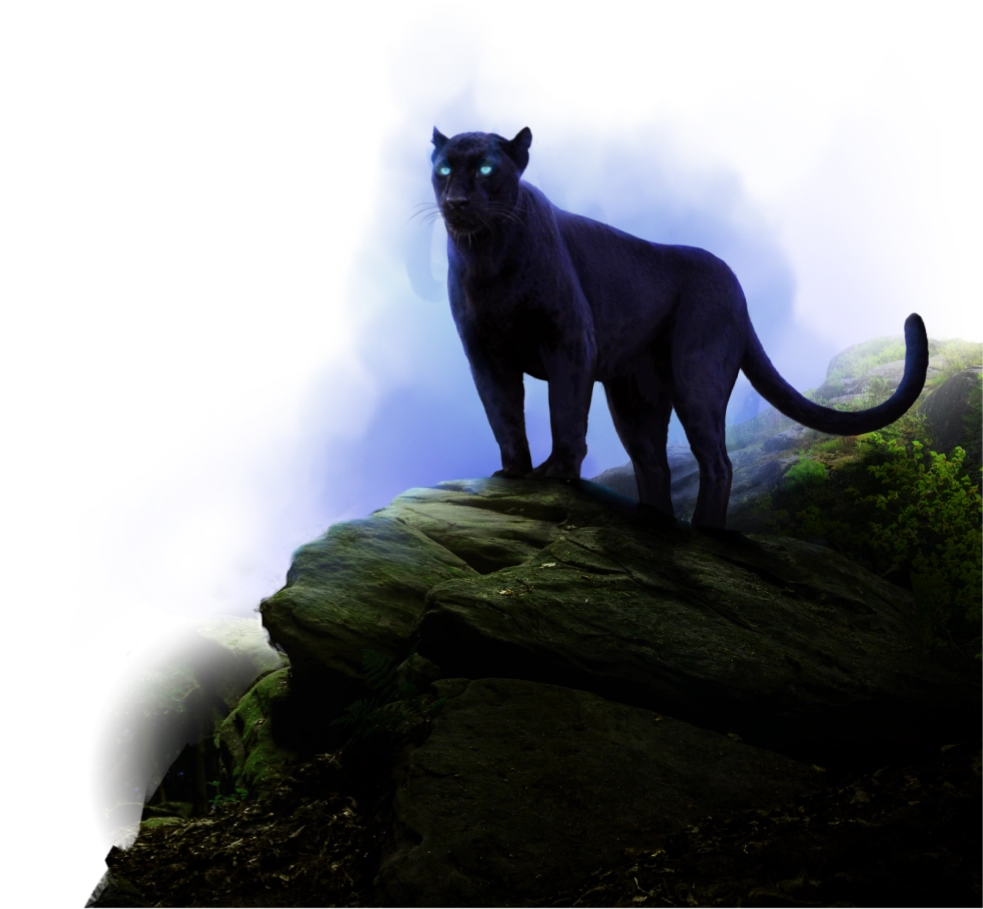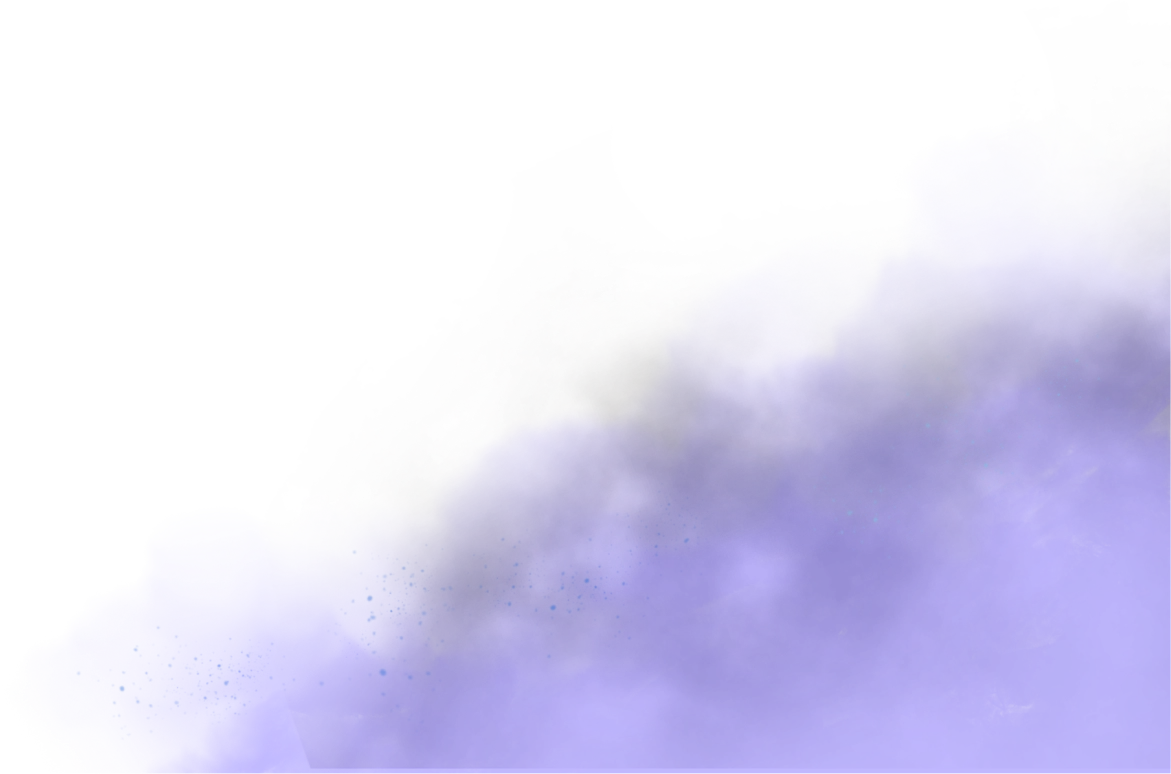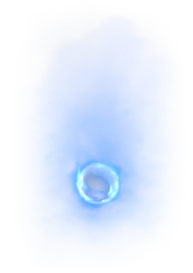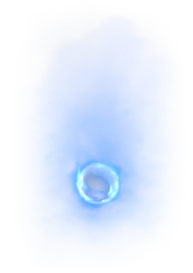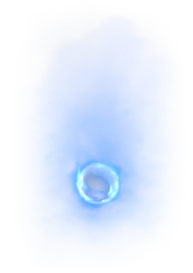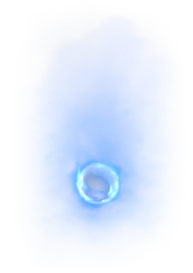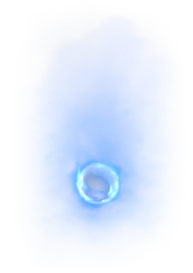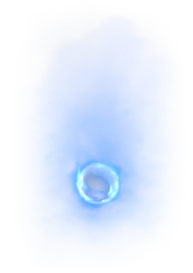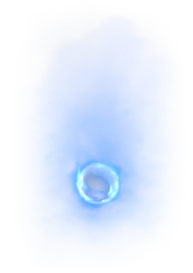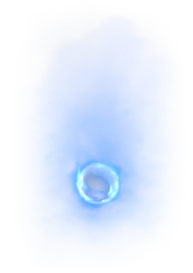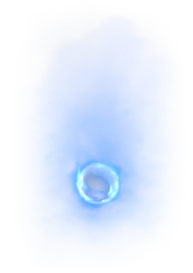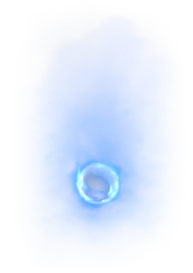 Our mission
Alóki seeks to reconnect people with nature through an innovative, first of its kind, play-to-own, blockchain concept.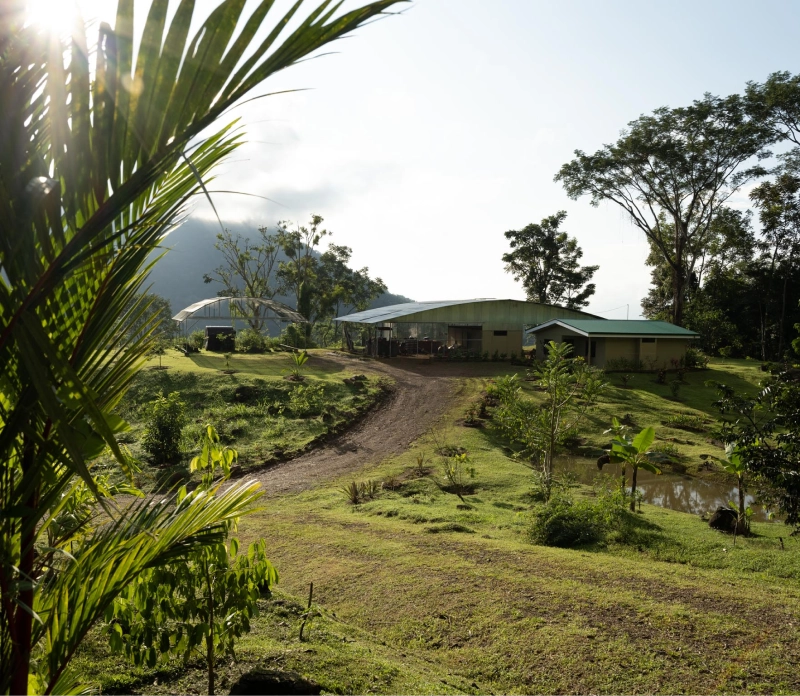 Be part of the 1st ever play-to-own concept

Alókis zero to hero approach allows you to win actual real estate in Costa Rica, with no upfront investment.

Add meaning to your investments

Alóki is based on a unique profit sharing tokenomy with never-ending reward pools and DAO-driven project development.

Create a better world, both on-line and off-line

Alóki mirrors online sustainable game actions in the real world. Plant a virtual tree in the game? Or maybe plant a real one in Costa Rica?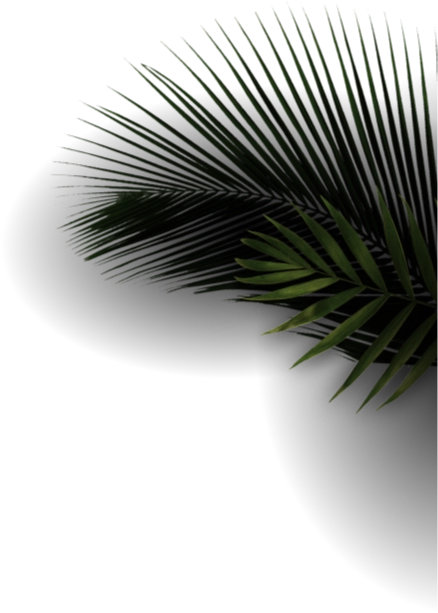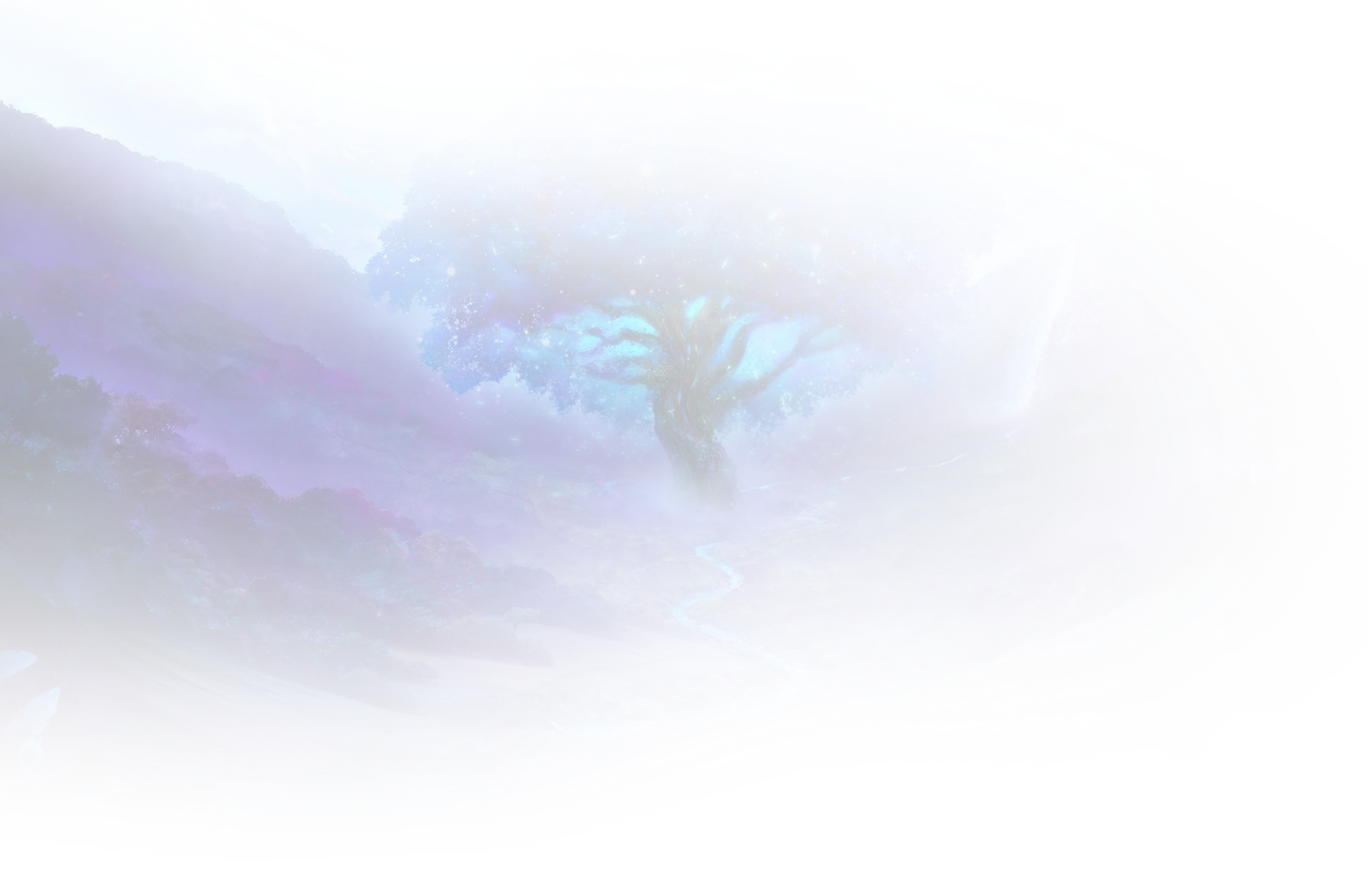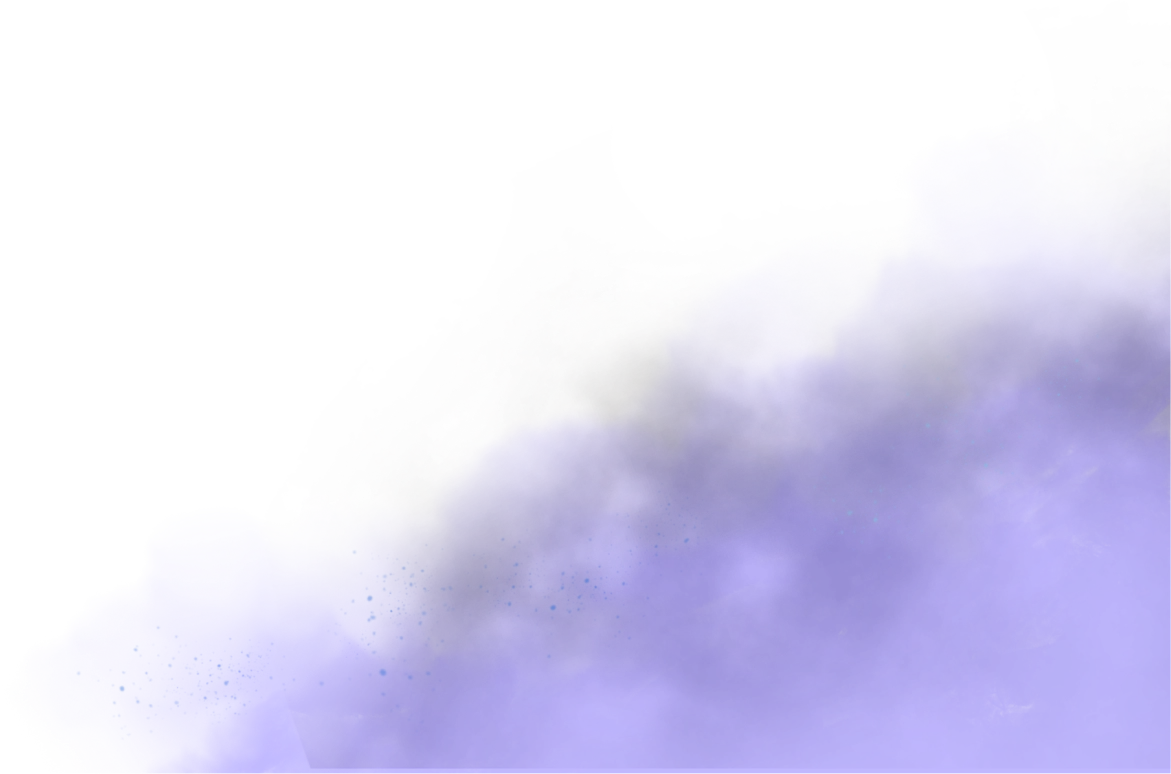 750 acres
of Costa Rican jungle in the Alóki Sanctuary
30M USD
worth of land assets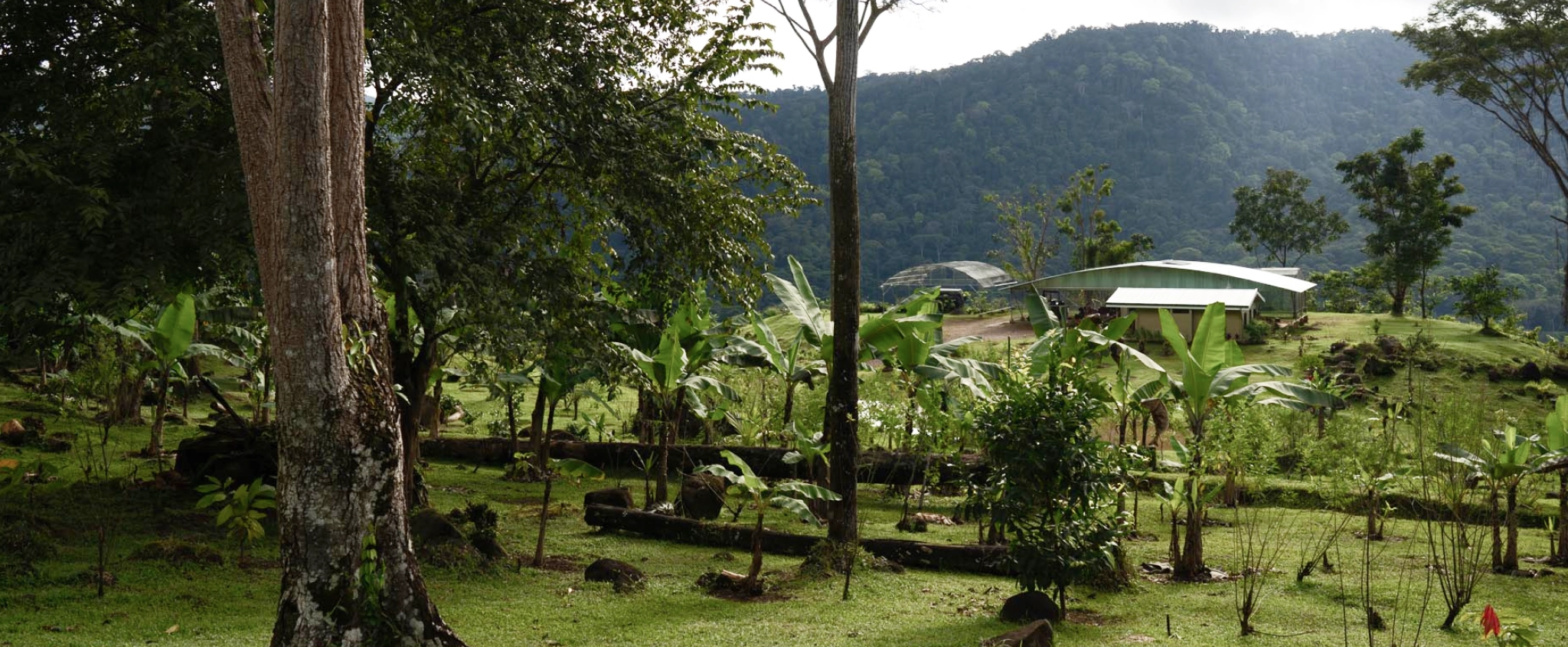 ... Alóki is determined to fast-track blockchain use case scenarios for the ultimate benefit of Mother Nature
Bitcoinist
Transform yourself into an Alóki Regen
Join our mission to restore the balance between humans and the natural, spiritual kingdom. Transform yourself into an Alóki Regen with our first NFT Collection, allowing you to explore the Alóki world.
Each NFT sold = 1 tree planted in the Costa Rican Sanctuary
Win an exclusive free trip to Costa Rica with the Alóki team (even flights are included!)
9 unique NFT utilities with investment, gaming and sustainable benefits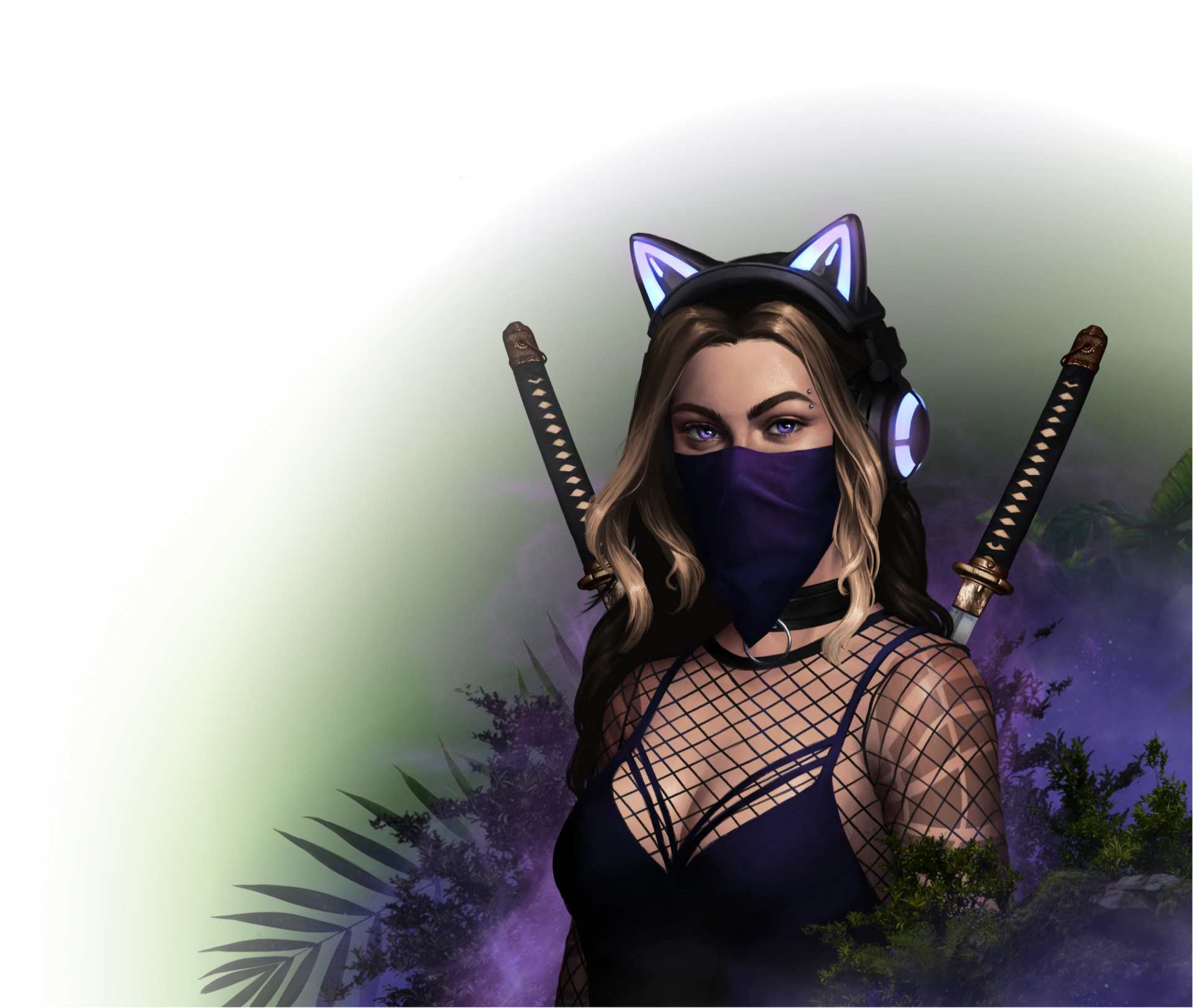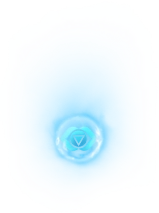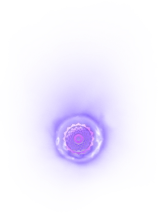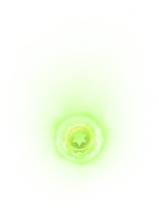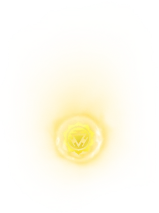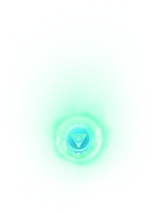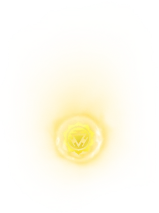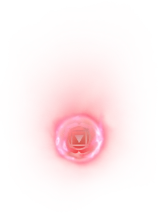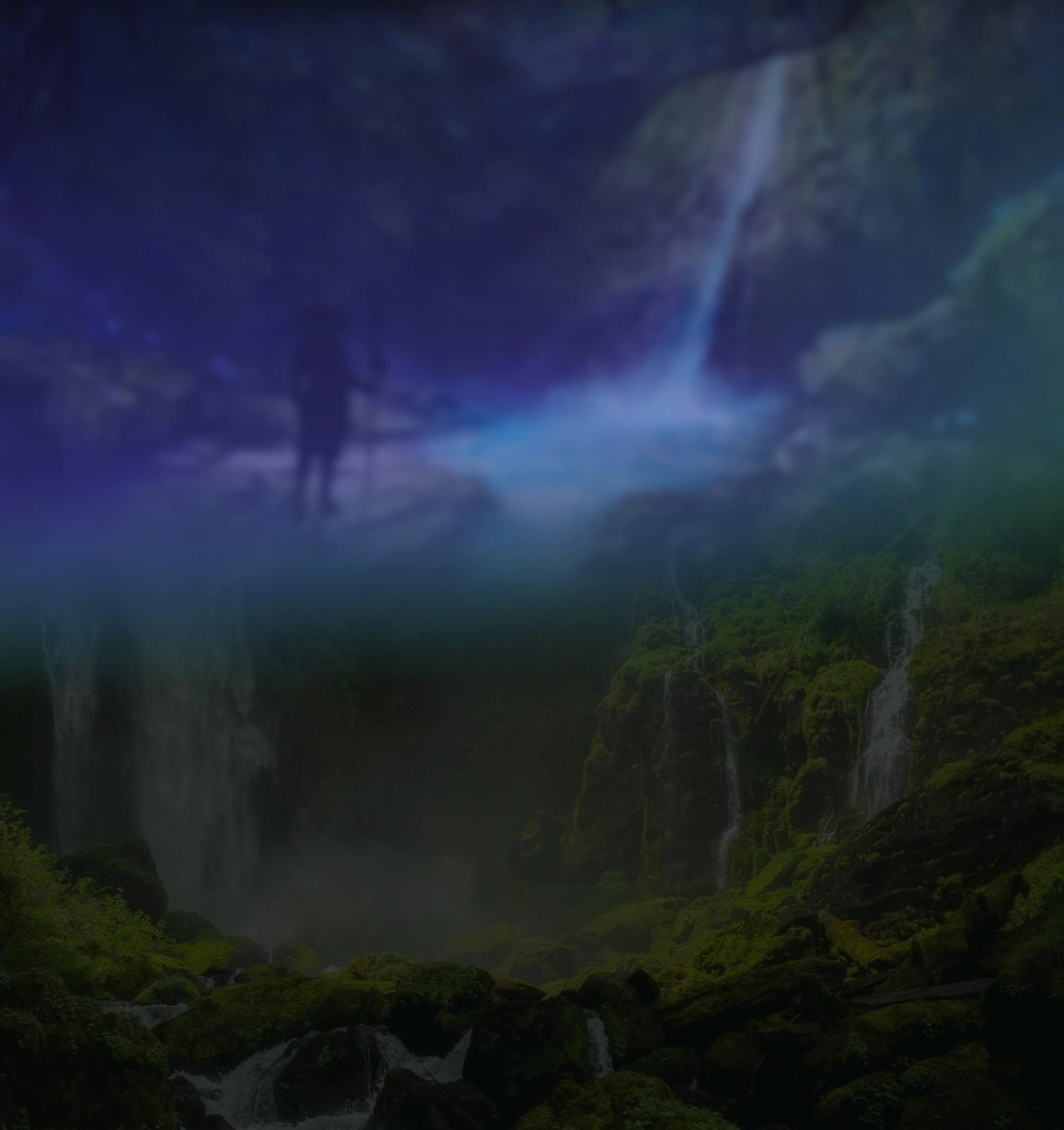 Choose your own destiny
The Alóki ecosystem centres around 3 interconnected gameplay loops and their NFTs – Trees, Spirits, and Land.
Explore Alóki Sanctuary: Join other Regens on quests to uncover secrets of our Land and discover your dream destination!

Become a Spirit Whisperer: Uncover 100+ unique animal spirits with 1000s of visuals and find ways to bring new species into The Alóki Sanctuary!

Master the art of farming: Take care of your trees, find the best fertilizers and maximize your yields!

Create your own Paradise: Develop your land, build stunning structures and seek out balance with nature!

Join us in Costa Rica: Become an ultimate Regen, find the perfect balance with nature and win one of real land plots in Costa Rica!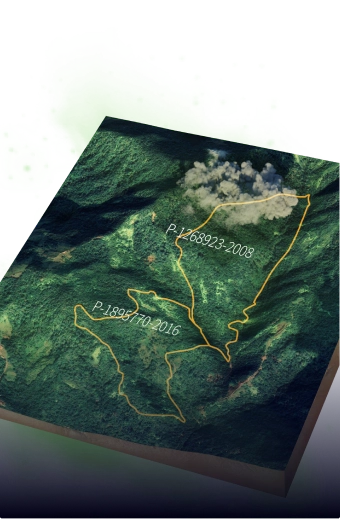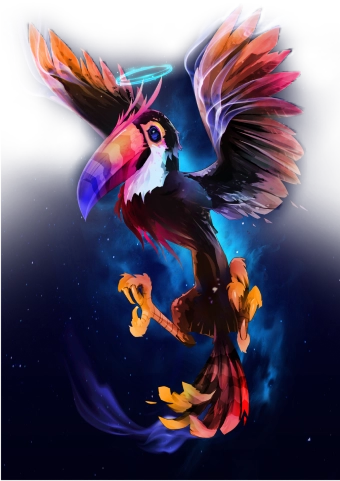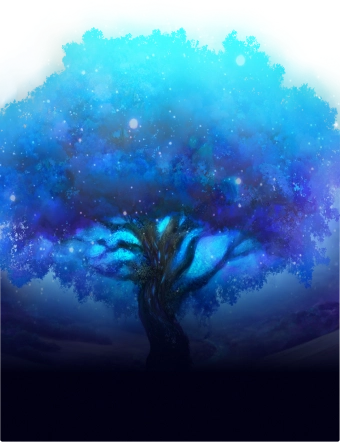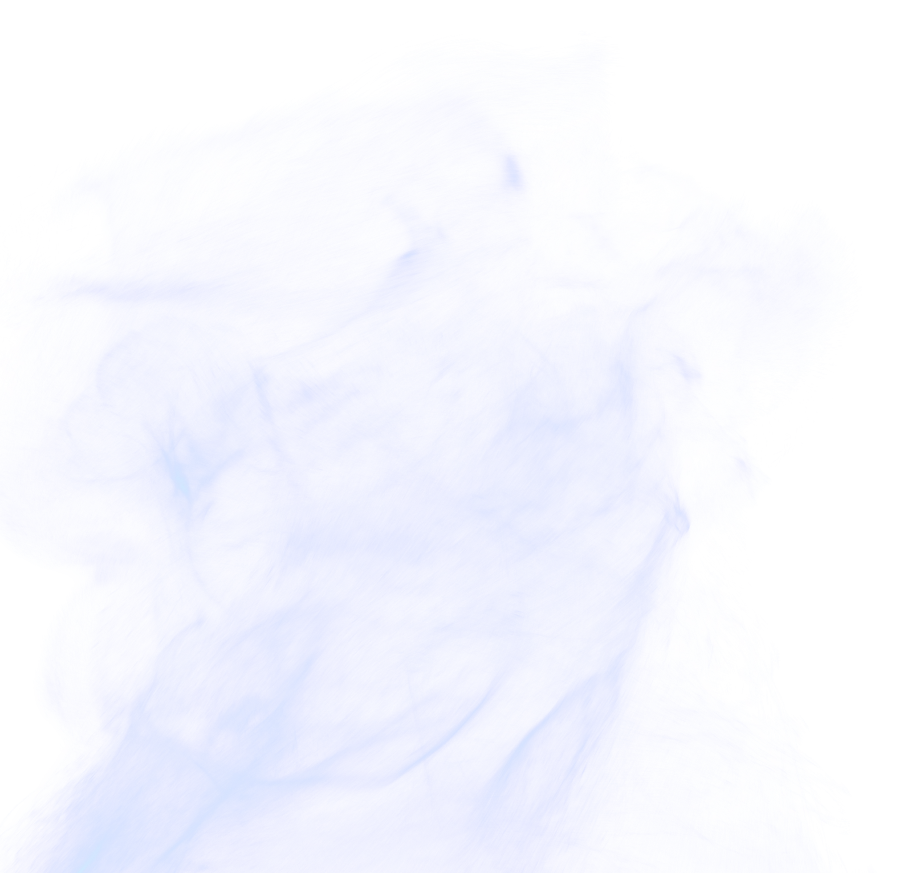 Endless expertise
We've assembled a team of world-class specialists, all so that you can enjoy the best possible experience.
Developed with multiple Game of the Year award-winners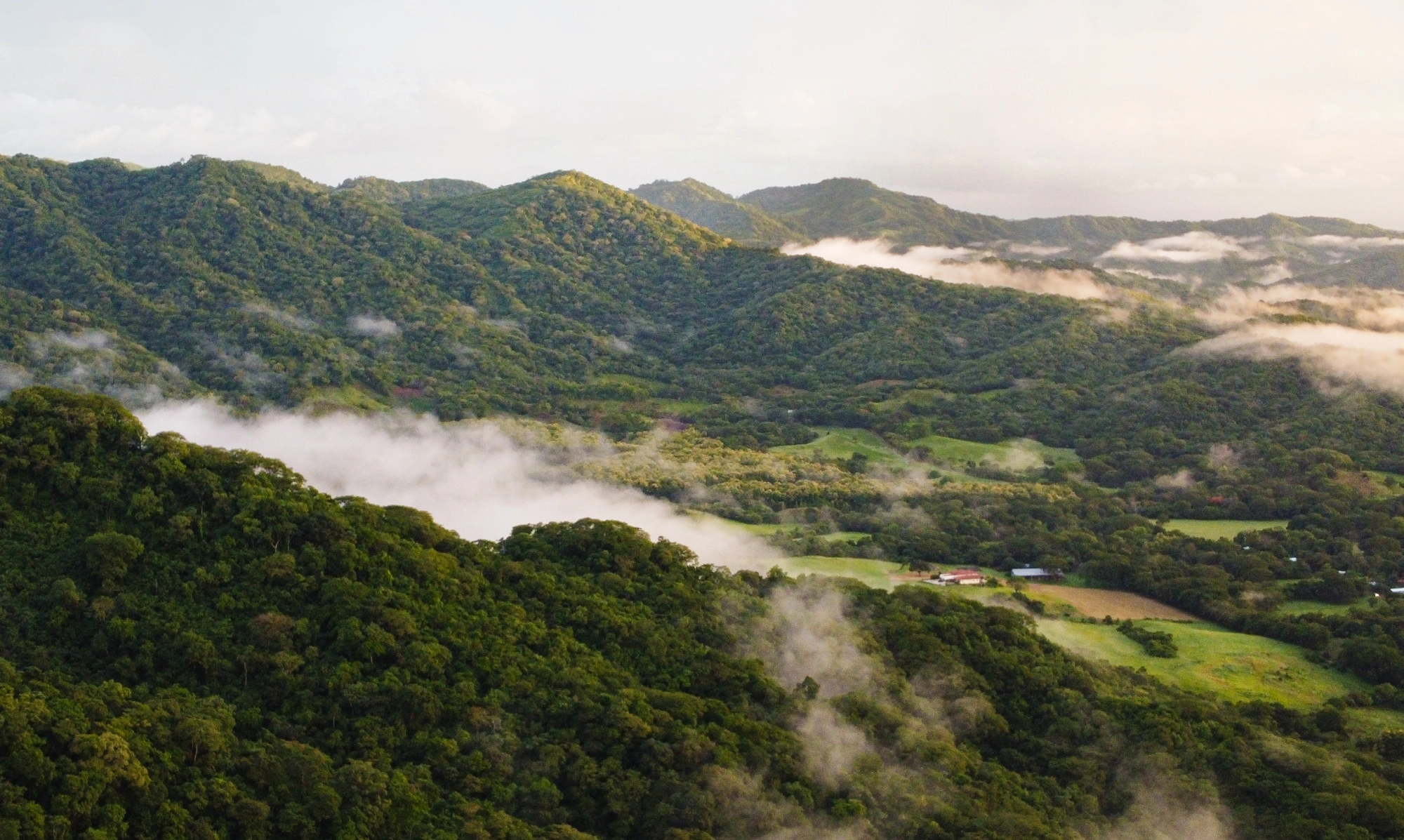 Find out more
Take a look at our development roadmap and whitepaper for more information on this much anticipated new game.